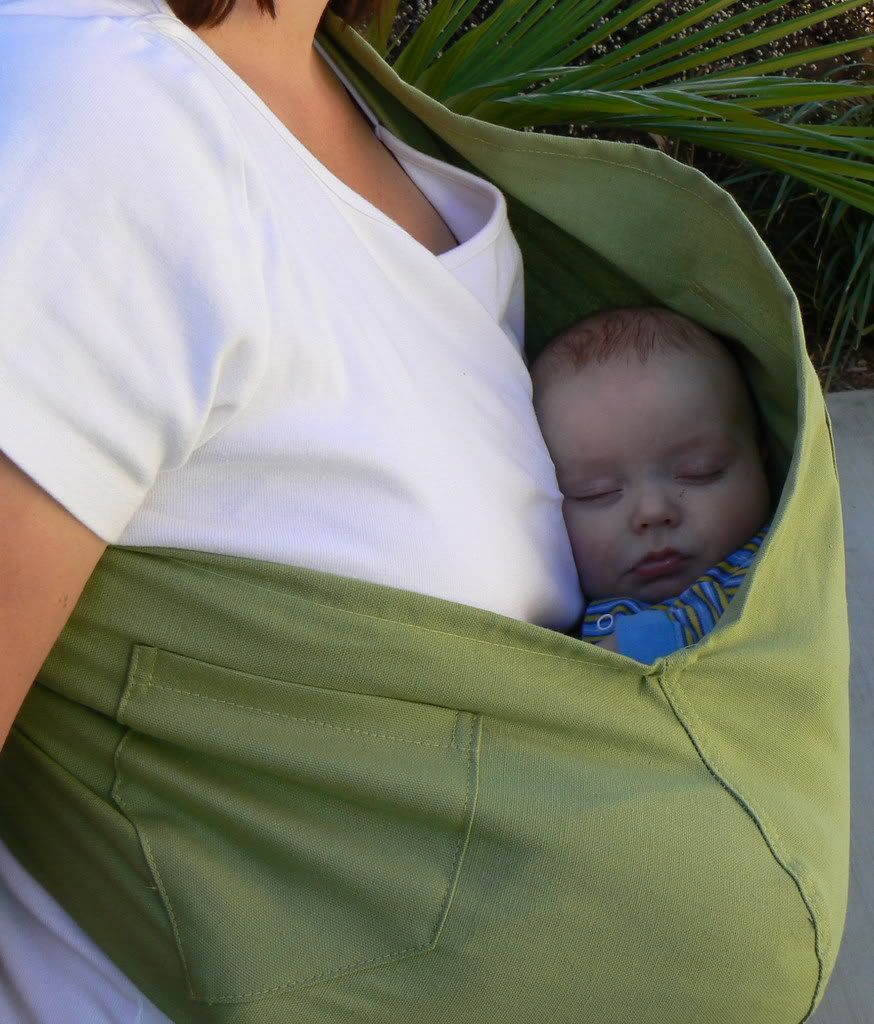 You may have heard of this last week. Motrin's baby-as-fashion accessory ad that created a lot of comment among moms in the blogosphere. (Background: See Josh Bernoff's post)
The tweets, surveys, articles, and posts have not quite subsided. AdAge, just came out with a story on the social media angle.
Speed-of-reaction question. Considering how it's so darn easy to offend someone with an ad, should a marketer respond fast, and possibly hastily, to outrage? If you recall just 6 months ago, Dunkin Donuts responded to a stupid attack by Michelle Malkin about an ad that purportedly used a 'terrorist' icon, a kaffiyeh.
Language question. Is the Johnson & Johnson statement apologizing for insulting moms and having missed the mark etc a good way to respond? I have some reservations, not about the language, but the format. But I like to hear the PR pros chip in on this.
Agency question: If you were Motrin's agency, how would you have handled this client?
Tweet
Categories
Recent Comments
the rumors are true (@ Neighbor from the 90′s)...

Sorry to see you go. avic-x920bt

First the Space Shuttle program and now this???? OH NO!...

I think it's really funny that Jason donates money...

Sad to see you go Mr Len… been a great ride
Blogroll
Online News
Tweetroll